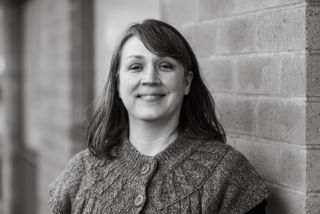 Stephanie Kimball
CLINICIAN: LMP
Stephanie graduated form Ashmead College May 2001. She has been practicing massage for 21 years.
Stephanie became a massage therapist after receiving the benefits of massage as a patient. "I suffered from years of headaches and migraines. I knew I wanted to assist patients with the healing massage can provide for injuries, chronic conditions and accidents".
When not working she enjoys spending time with family, cooking, crafts, gardening and playing outside.