Welcome to impact physical therapy
Locally Owned and Run by a Physical Therapist



Impact Physical Therapy specializes in orthopedic, sports, and manual therapy.  It is our goal to provide services that satisfy and improve the lives of our patients.  At Impact Physical Therapy you will find therapists and staff that have a passion for what they do and compassion for those they meet.
Impact Physical Therapy believes physical therapists should always incorporate a "hands-on" manual therapy approach to treating patients.  We believe that our role is to diagnose and treat our patients through a combination of manual therapy and exercise. Our licensed physical therapists have completed extensive manual therapy training and can identify dysfunctional joints that are not moving optimally, and soft tissue changes in the muscles, fascia, tendons, ligaments and neural system.  Our therapists are committed to maintaining and updating our education through attendance and participation in continuing education conferences.
Our Services
Specializing in  a variety of physical therapies, we will help you reach your recovery goals
Appointments
 Open Monday – Friday
7:30am – 6:30pm
Saturday: Appointment Only
The Experience
Your success is the reason we exist, your treatment will be personalized to fulfill your needs
IMPACT PHYSICAL THERAPY
4300 198th St SW Lynnwood, Washington 98036
Phone: 425-778-2325
Fax: 425-778-7692
Hours: Mon – Thr 7:30 – 6:30 / Fri 7:30 – 4:30
OUR PATIENTS ARE TREATED EXCLUSIVELY BY DOCTORS OF PHYSICAL THERAPY
Impact Physical Therapy Blog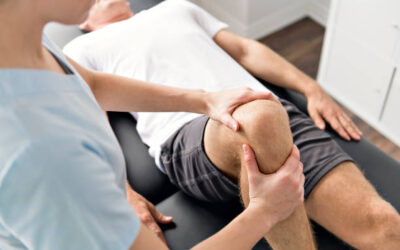 Here at Impact Physical Therapy, We Strive to Individualize Physical Therapy, like every other medical discipline, is best implemented when it is catered to the individual. It is very similar to how hiring a personal trainer will most likely give you much...